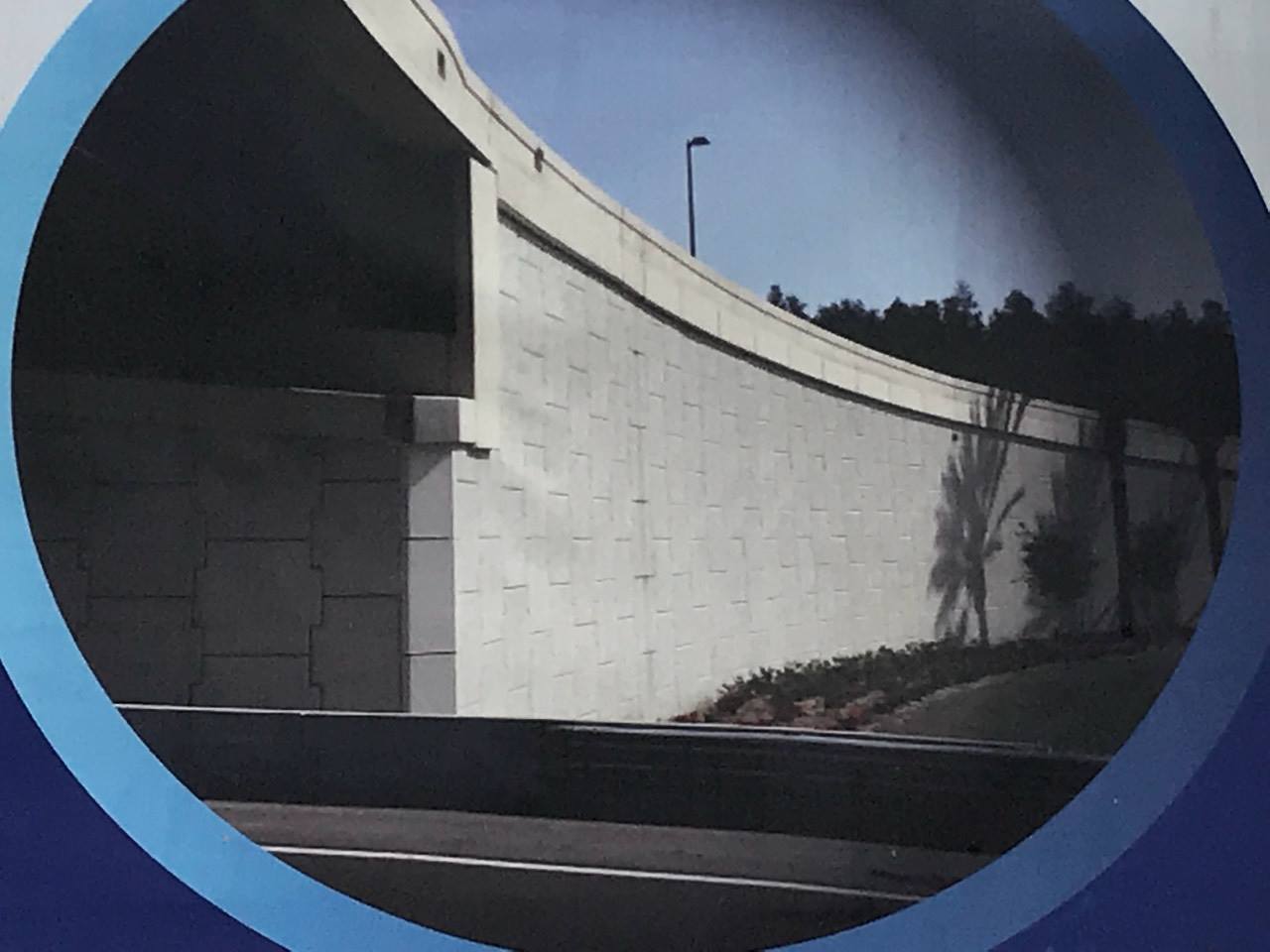 Construction of transport node (overpass) in the vicinity of the port of Batumi (Baku Street)
The construction of Batumi Overpass has moved to the new stage - directly started the installation of the bridge - have started the bridge installation and concrete works. At this stage, the construction process is in two directions: construction of the bridge (Overpass); Arrangement of the overpass road. the works are expected to be finished by July. The total cost of the contract is 14 million 370 thousand GEL. According to the project, the height of the overpass - 8.5 meters, and the length - 800 meters. The project envisages construction of several auxiliary roads necessary for the operation of the overpass and the port and overlay.
More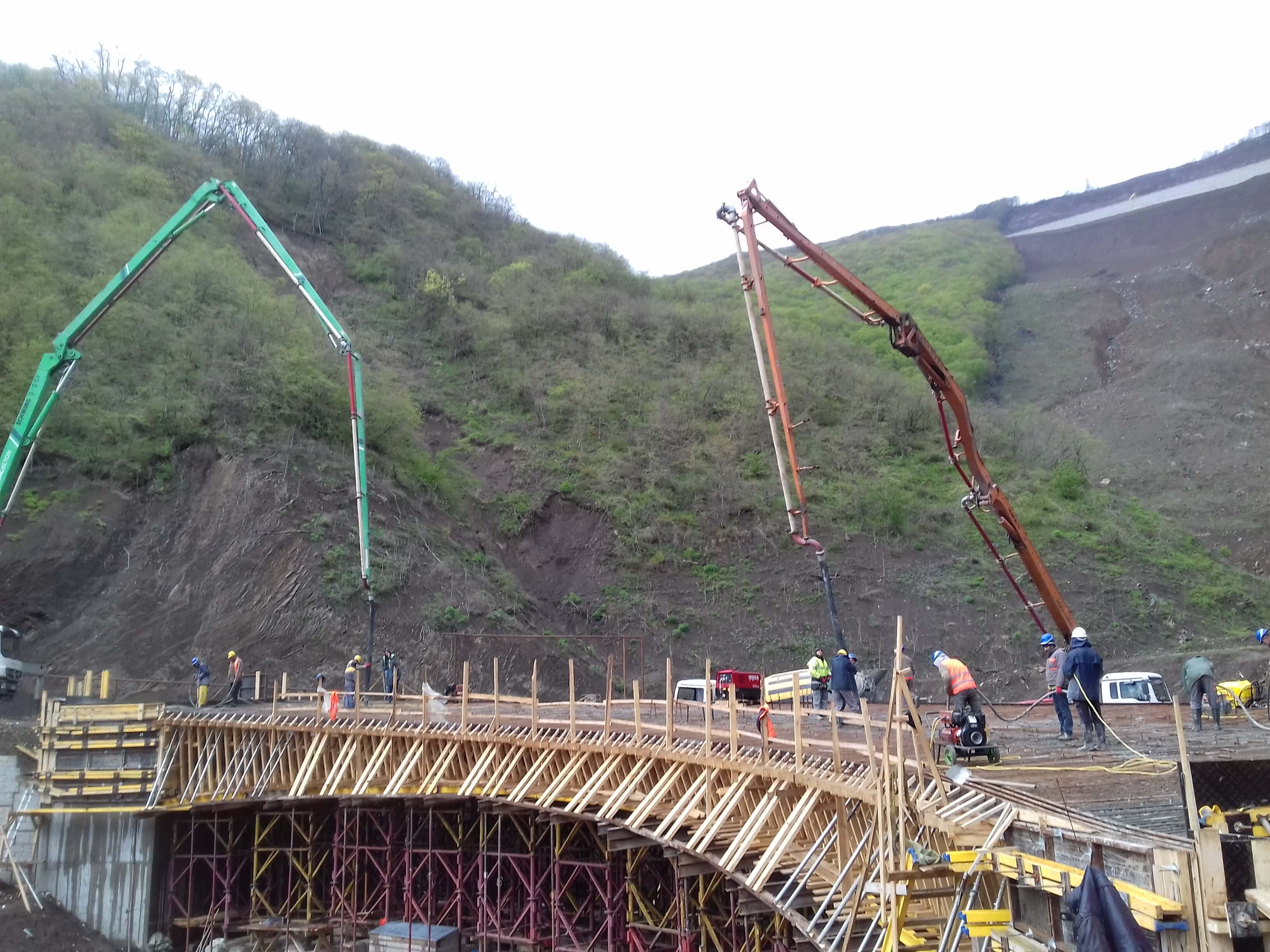 Tskneti-Akhaldaba Brdige
Preliminary tensioning works of superstructure is going on the construction bridge on the road connecting Tskneti-Akhaldaba. Preliminary tension consists of two stages: the first strain is done on 30% when the concrete hardness reaches 17 n / mm2. The second - final tension is done on 100% when the concrete hardness will reach 34 n / m 2.
More
service
Roads and Highways
Planning and construction of concrete roads and highways
Bridge Construction
Monolithic reinforced concrete and pedestrian bridge construction
Bridge Construction
Bridge construction with specialized steel modules
Road Equipment
Road equipment with security structures
Who We Are?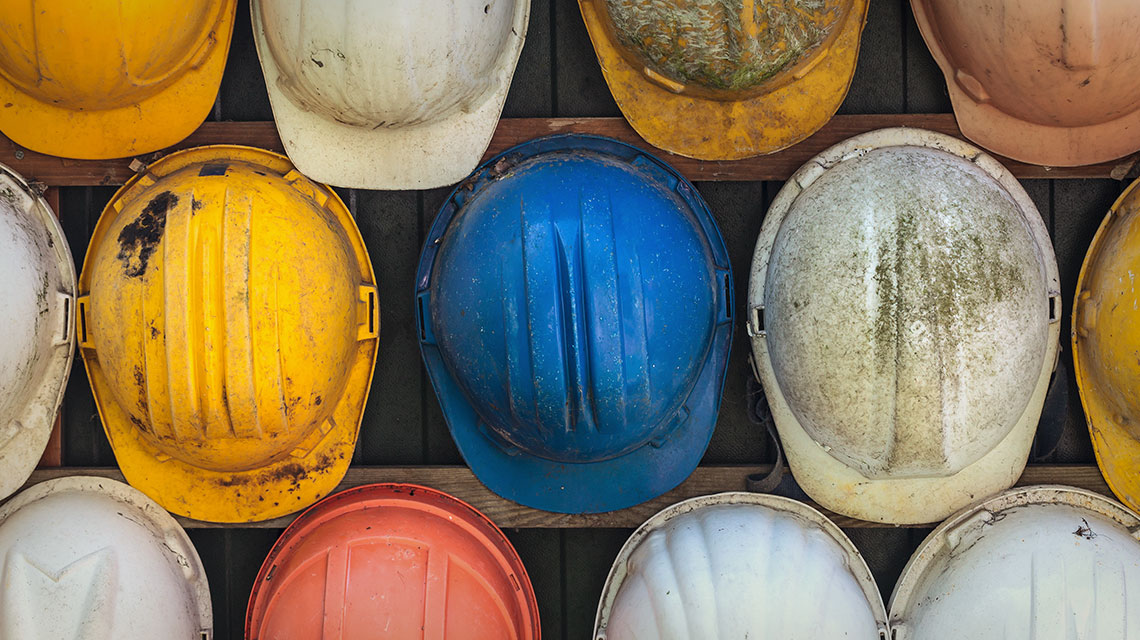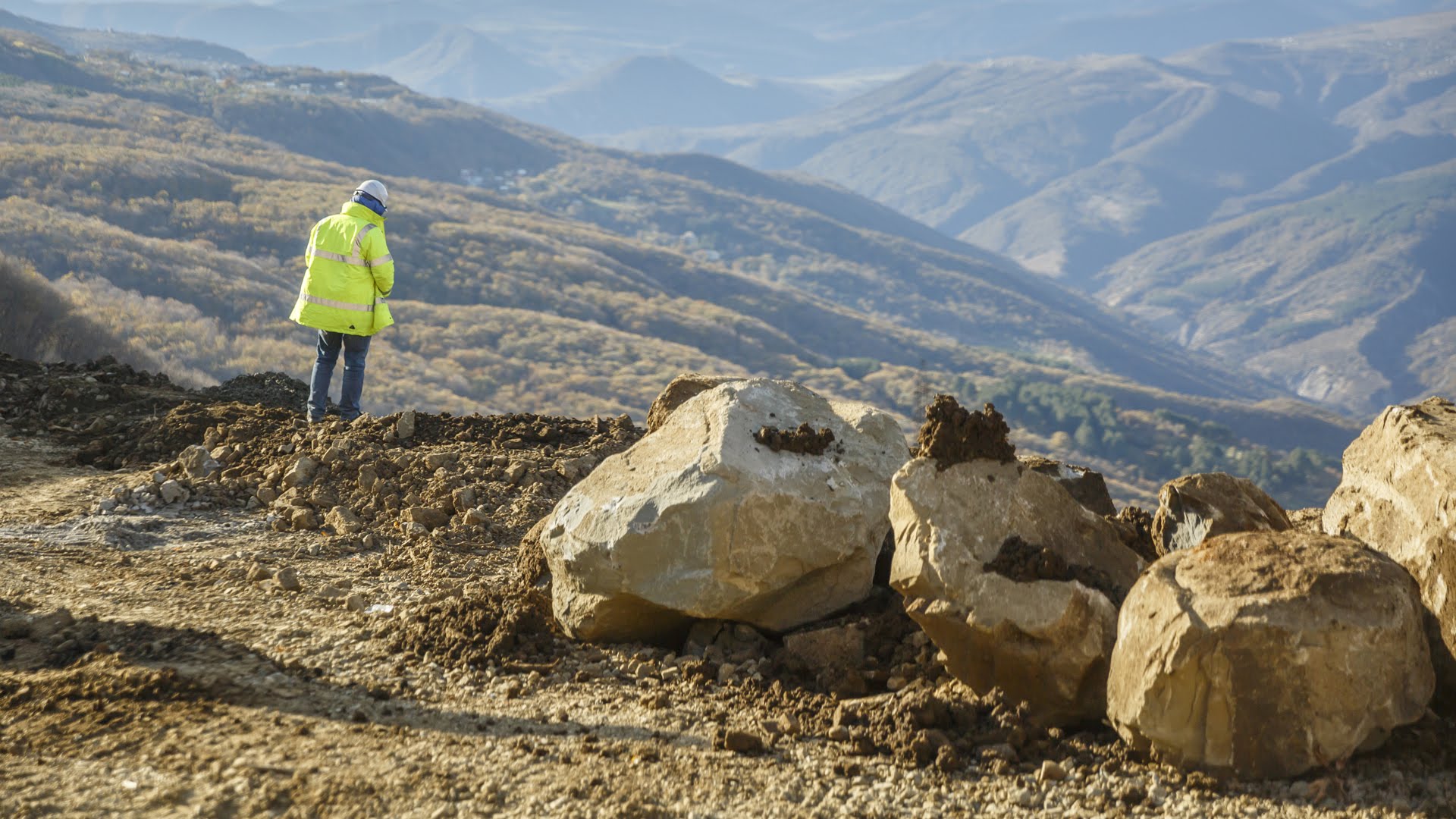 CAUCASUS ROAD PROJECT is one of the largest road construction companies in Georgia. Created in 2005, it became the industry leader just in a few years. Obviously, on a highly competitive road construction market, similar fast growth is possible only by introduction of innovative technologies and exceptionally effective management.
Innovation and effective management – those are key te...
CAUCASUS ROAD PROJECT is one of the largest road construction companies in Georgia. Created in 2005, it became the industry leader just in a few years. Obviously, on a highly competitive road
Clients / Partners / Certificates