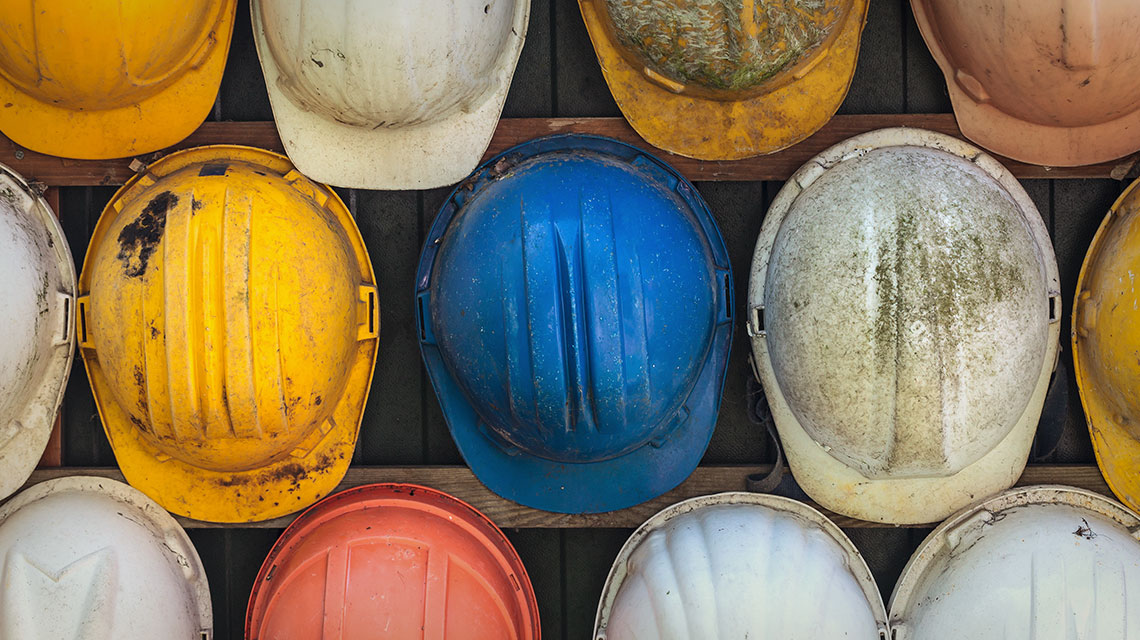 CAUCASUS ROAD PROJECT is one of the largest road construction companies in Georgia. Created in 2005, it became the industry leader just in a few years. Obviously, on a highly competitive road construction market, similar fast growth is possible only by introduction of innovative technologies and exceptionally effective management.
Innovation and effective management – those are key terms defined for the company by Mr. Paata Trapaidze, The CEO, from the very beginning of operations. This attitude led to winning of large-scale project contracts for construction of roads, bridges, tunnels and airport runway. CAUCASUS ROAD PROJECT initiated introduction of new technology in Georgia, specifically – construction of concrete highways and roads.
in July of 2012 Mr. Levan Trapaidze was appointed as a Director of Caucasus Road Project Ltd and Mr. Paata Trapaidze remained as a CEO and Owner of the company.
CAUCASUS ROAD PROJECT continues introduction of new technologies and approaches in construction, relying on professional and highly qualified personnel, thus remaining leader in quality for the market. This factor plays positive role for market development and boosts competition in road construction sphere.
CAUCASUS ROAD PROJECT partners are leading international companies:
Strabag AG (Austria),
Heilit+Woerner GmbH (Germany),
DYWIDAG BAU GmbH (Germany),
Joint - Tec International GmbH (Germany).